PRESIDENT GREETING
ABOUT DAIDO
PRESIDENT GREETING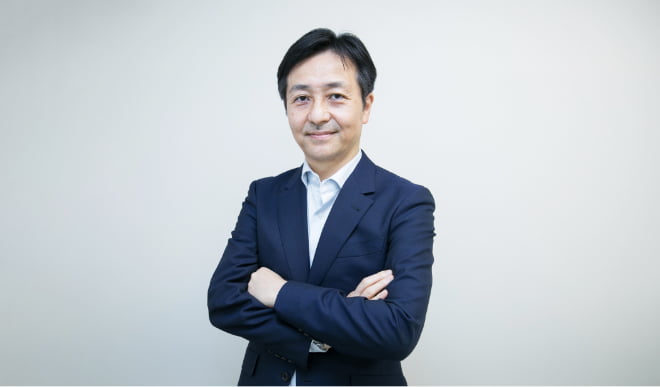 Thanks to all your support, we, Daido Machines Co., Ltd., have expanded our business ever since our establishment in 1955 for over half a century.
Two of our main businesses today are total design, manufacturing, and sales of plant machinery equipments, and sales of machining tools such as lathes, milling machines and machining centers.
These may be unfamiliar in general, but we are contributing to support our lives in various areas.
Our plant machinery equipments have been valued by engineering companies and diverse manufacturers such as petrochemical, chemical, steel. Also, Machining Division has found favor with manufacturers of die, mold and milling.
With these two main businesses, we will keep on challenging evolution.
We aim for prosperous coexistence with society through providing with customer-driven innovation works.
PresidentOsamu Kawate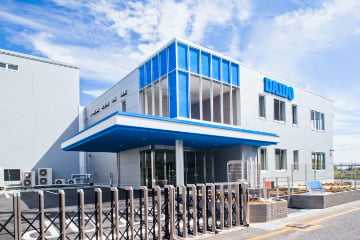 ABOUT DAIDO
We have branches and factories in Japan and overseas, and has obtained various certifications.
ABOUT DAIDO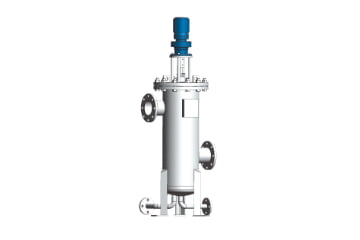 PRODUCTS
Since it is made to order, it can flexibly handle special products.
Products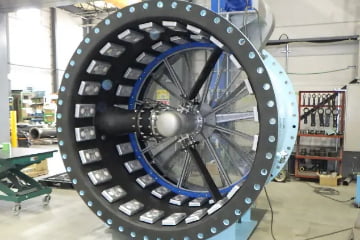 WORKS
Introducing delivery examples of various products of Daido Machines such as strainers and auto strainers.
Works