Option
WIPER
For steam or colored fluids.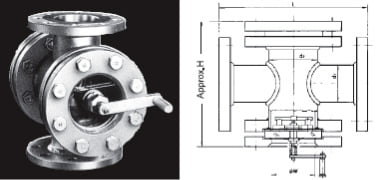 ACRYL WINDOW
In extremely low- temperature applications, frost or ice may from on the observation part and cover of the gauge, making it difficult to read the liquid level. In such cases the acryl window is mounted against the outer surface of the glass to provide clear reading.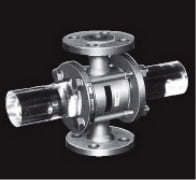 PROTECTOR
Glass window protected against outer shocks.

SECURITY FILM ATTACHMENT GLASS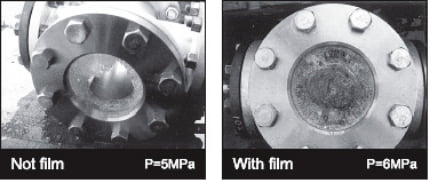 To protect scatter of glass
Max.temp.256°C
30 years life
High transparent polyester film
MATERIAL
Available Materials. We can manufacture in a wide variety of special materials. If you need sight glasses in other unique materials, please contact us.
Material
Carbon Steel (SS400,S25C)
Stainless Steel (304, 304L, 316, 316L)
WHERE TO PLACE
We have delivered sight glasses to various plants all over the world. And, thanks to our clients, our sight glasses are highly appreciated not only in Japan but also all over the world.
Our products are custom-made. With fifty year experiences, we are flexible with the demands of custom tailoring and have a capability to meet any requirements.
As a pioneer of sight glass manufacturer, we keep on developing new products and provide our clients with high-quality products.
FAQ
Q1. What kind of glasses is available?
Answer.
Tempered Glass: Max. Temperature 80°C
Pyrex Tempered Glass: Max. Temperature 260°C
Silica Glass: Max. Temperature 1000°C
Tempered Glass and Pyrex Tempered Glass are mainly applied to sight glasses.
However, all of these glasses are inapplicable for alkali fluids. For alkali fluids, Teflon lined glasses or MICA are applied.