SPECIAL PRODUCTS
PRODUCTS
SPECIAL PRODUCTS
Jacket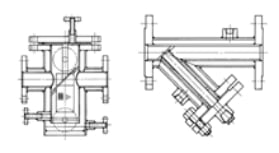 Both full-jacket and semi-jacket strainers are available.
High-Pressure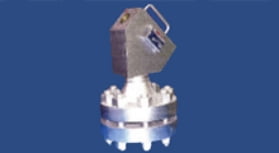 Ratings 600Lb (JIS30K) and above are available.
High-Pressure Gas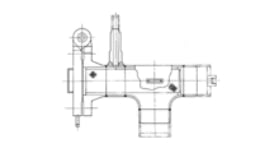 We design pressure equipments for ultra high-pressure gas lines. And the fabricated items are tested by authorized third parties.
Codes of Design and Construction
ASME Sec.VIII Div.1, U-Stamp
ASME B31.3, B31.1
NACE – MR0105 / ISO 15156, MR0103
CE Marking
Any kinds of Japanese standards
For the other overseas codes and standards, please contact us.
WHERE TO PLACE
Electrical Power Plants and Steel Plants: Sea water and industrial water lines
Refinery Plants: Process lines
Petrochemical Plants: Process lines
Strainers / Auto Strainers
Strainer with cleaning function