Lantern Type
TYPE S5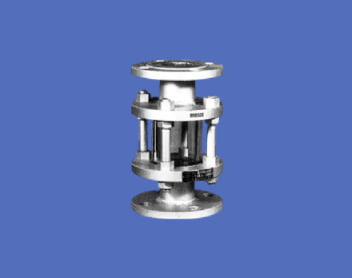 The most significant features of lantern type S5 sight glasses is that fluid flow conditions can be observed from every angle.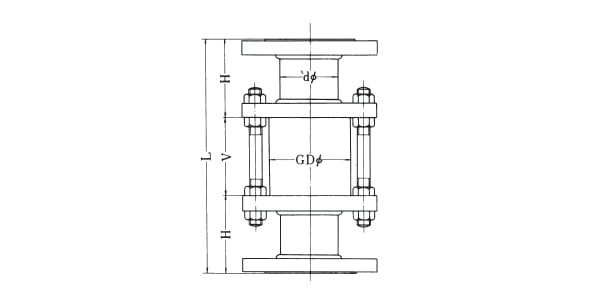 TYPE S6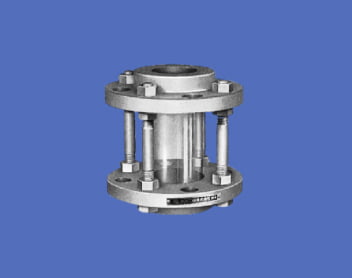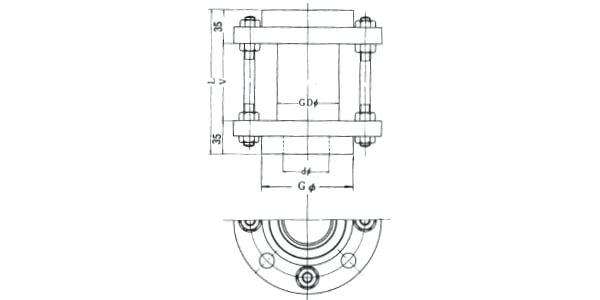 MATERIAL
Design
Material
Welded
Carbon Steel (SGP, STPG370, etc)
Stainless Steel (304, 304L, 316, 316L)
Lining (Glass Lining, Rubber Lining, Teflon Lining)
Special metals (LF-2, Titanium, Hastelloy, etc)
WHERE TO PLACE
We have delivered sight glasses to various plants all over the world. And, thanks to our clients, our sight glasses are highly appreciated not only in Japan but also all over the world.
Our products are custom-made. With fifty year experiences, we are flexible with the demands of custom tailoring and have a capability to meet any requirements.
As a pioneer of sight glass manufacturer, we keep on developing new products and provide our clients with high-quality products.