Weld on Gauge
G1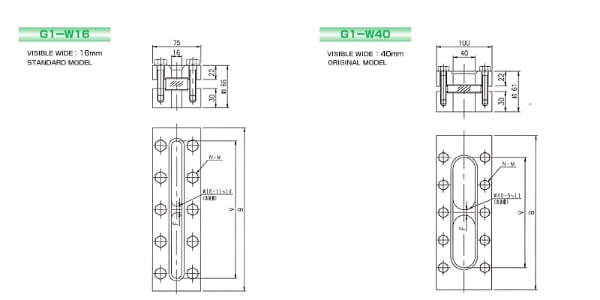 G2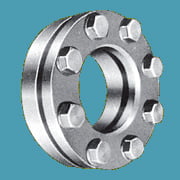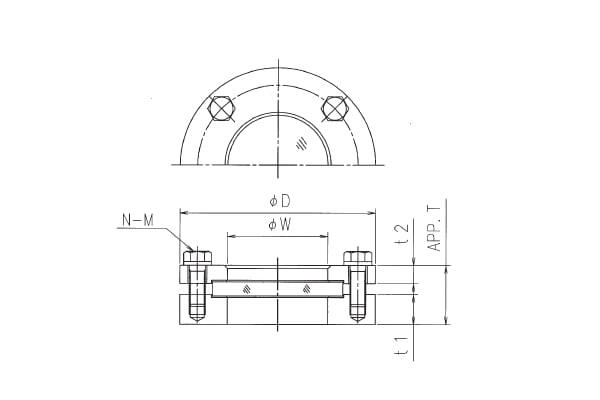 WIPER
G2-A TYPE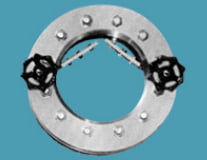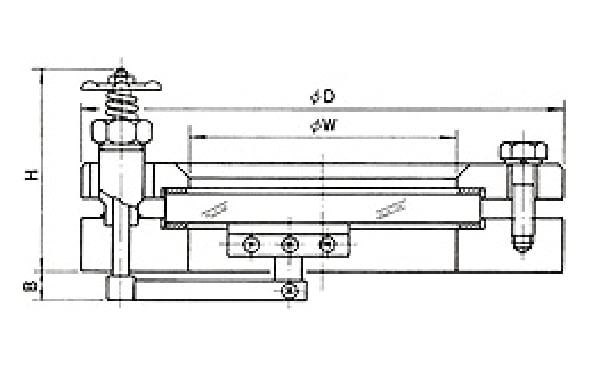 G2-B TYPE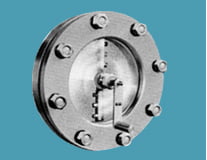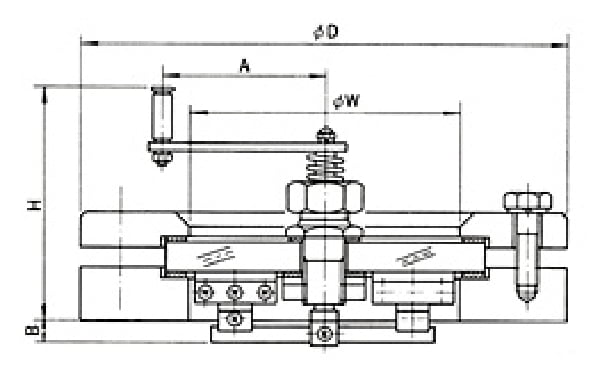 GLASS with WIPER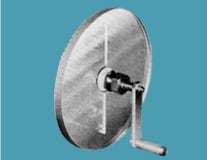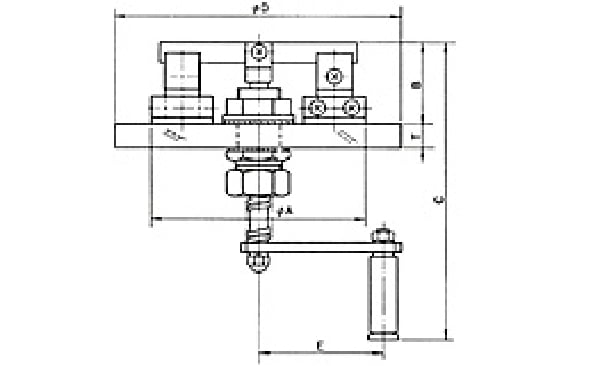 MATERIAL
WELD ON GAUGE
Carbon Steel (SS400,S25C)
Stainless Steel (304, 304L, 316, 316L)
WHERE TO PLACE
Windows of tanks and towers tend to get water stains and many other foreign particles during their long operation.
Weld on Gauges with Wipers wipe off those stains and foreign particles and clear up the windows easily. These gauges are effective in clearing up slurry, steam, oil and adhesive fluids and powders. G2-A type is available for high pressure use and G2-B type is for low pressure use.
FAQ
Q1. What kind of glasses is available?
Answer1.
Hard Tempered Glass: Max. 180°C
Pyrex Tempered Glass: Max. Temperature 280°C
Tempered Glass and Pyrex Tempered Glass are mainly applied to sight glasses.
However, all of these glasses are inapplicable for alkali fluids. For alkali fluids, Teflon lined glasses or MICA are applied.